Visited the Design Festa today.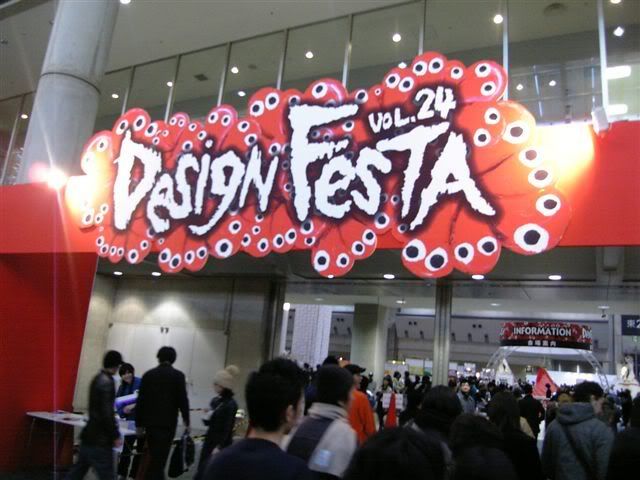 Note that it's not a "Fiesta" but rather a "Festa", which is totally different. Also, they have vol. 24 of the Festa Magazine available.
We'll have more on the Festa soon, but I wanted to share my newly prized sweatshirt with all of you wonderful people, to whom I hope never to apologise in this manner.