Oh, sweet Tokyo, you are an amazing place. I love you for your utter punctuality, for your unyielding need for ritual, and the ease with which I can tune out unwanted media and advertising messages here. I love you for the fact that millions of people co-exist together in relative peace, safety and respect.
I love you for how seriously you take just about everything. I love the convenience store clerks that count small bills as if they were change from purchasing a porsche instead of a sandwich. I love the traffic wardens that faithfully guide pedestrians around obstacles for eight long hours with a lighted baton and a perfectly ironed uniform, when a simple pylon or "bump" sign would serve much the same purpose.
I love that scenic views and completely insane indoor theme parks can co exist in the same place:
60th floor
3rd floor
But, dear Tokyo, is your mastery of English that brings a tear to my eye. At first, I didn't realize that you were correct. I thought you were wrong, because you weren't following the rules. I thought you didn't know what you were doing, and had missed the point. I thought that random sylables were the cause of so much worldwide comedy. Oh no...
Now, I realize that it was I who was mistaken. Even though you have broken the rules of grammar, you have strictly adhered to the rules of THAT IS FUCKING HILARIOUS.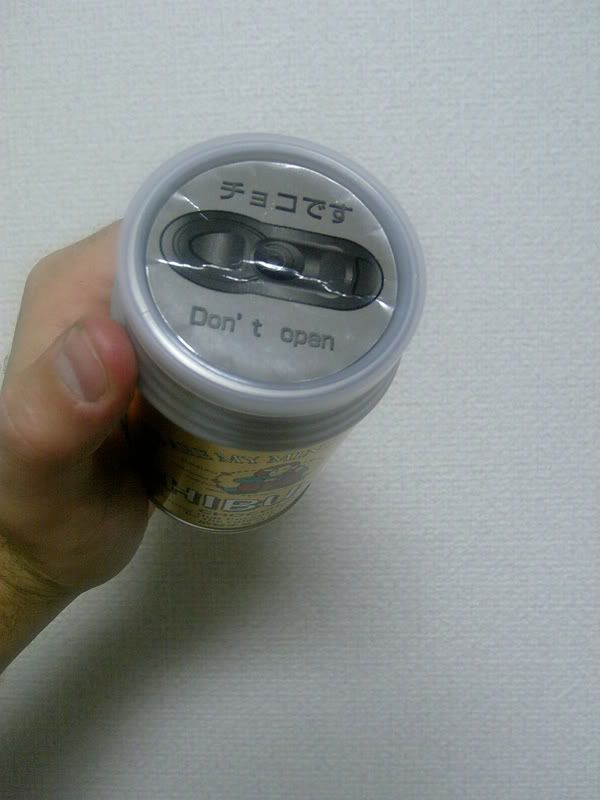 Same package:
/maybe you didn't mean to be funny. But dagnabbit! That's the best comedy of all!