My recent adventure in Ueno yielded some delightful product finds.
Let's start with the relatively obsure one: the most unexpected bit of Canadiana I ever expected to find in a trendy fashion shop in Tokyo.
This shirt is new:
If you are fan of
Fark.com
, then this candy bar might appeal to you.
O'RLY? (Non-farkers: "Oh, Really?!?")
If you're anyone ELSE, then further proof that the Coca Cola company is letting their Japanese division run hog-wild all over the English language might be up your creek.
Anybody confused?
er...
How about now?
Getting away from the sex theme (momentarily), I would like to move on to my other favourite subtext!
Yay! Black Black!
If you look closely, you might be drawn to its
HI TECHNICAL EXCELLENT TASTE AND FLAVOUR
.
And for those of you who were wondering, yes... it is black on the inside too.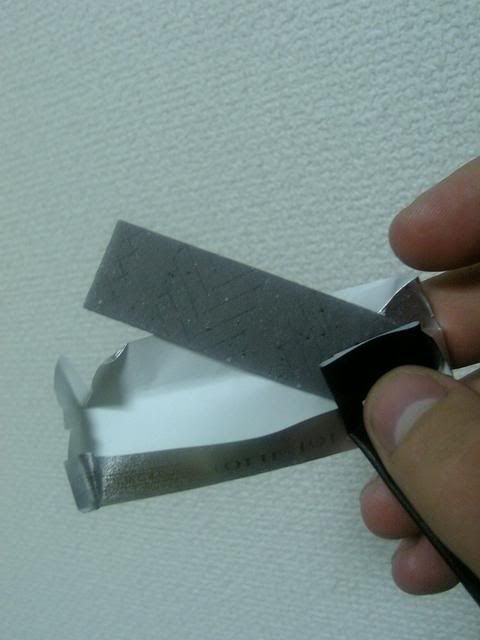 But BRreeeentt.... that's not really as sexual as you're making it out to be.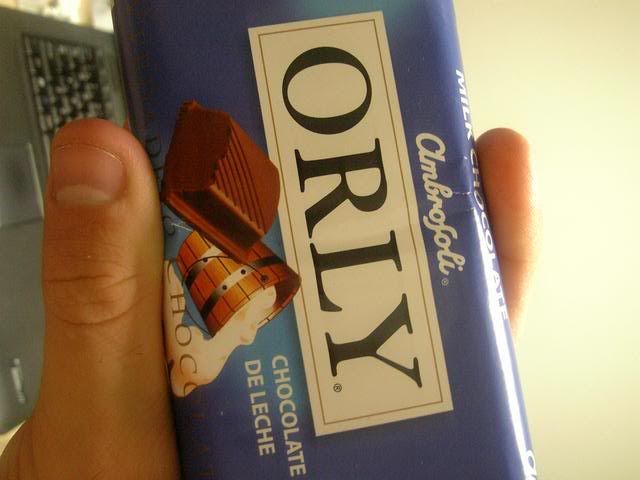 ?
Fine.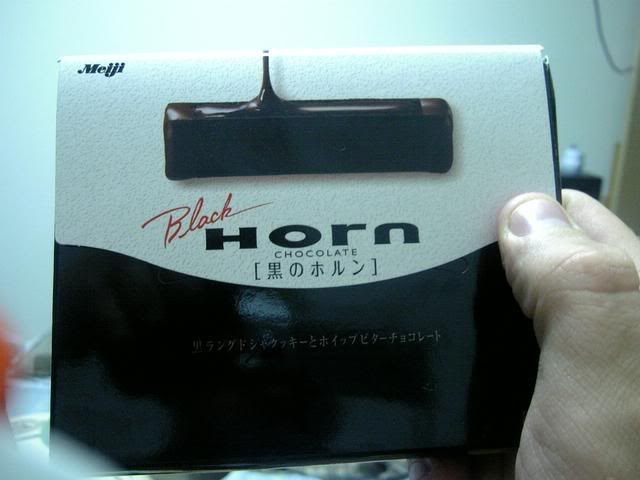 Surely you are all very amused at these wonderful products! Yes? Great! Well.... dear Momsey didn't raise me to aim for "amused", now did she?
Be sure to note the helpful explaination: Information Gallery
Best part of the sign: figuring out what happens inside.
Is it a
Box full of Hot Men
? If so, gay men and straight women should enter. Then again, it could be a
Box that only allows Hot Men to enter
(so, just the gay men then). But still... it might even be a
Hot
Box
for Men
(in which case women provide themselves to men of any attractiveness level).
Or...maybe they just tape the door frame, kick out the women and break out the ganja.