My favourite station in japan is not super famous, actually. I like it for two reasons...
1) This station has a store called "Nitori", which is like the the Japanese version of Ikea. Admittedly, unlike many things in Japan that are copied, Nitori is only a pale copy of the awesomeness of the real Ikea. While they have the "strange names based on feelings" thing down pat for their products, ...there are no sweedish meatballs. Thus, they get a B-.
2) This station has a sweet name.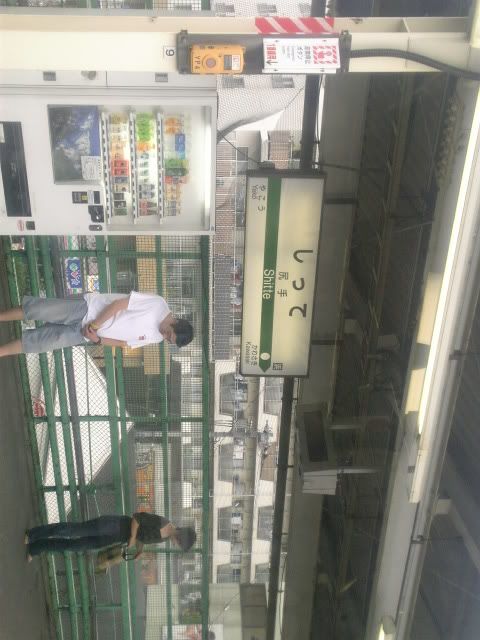 When ever I'm feeling like Shitte, I drop by Shitte and feel much better.