The early morning train is most often the end of an evening for me, but that doesn't mean I don't stop to enjoy a good sunrise...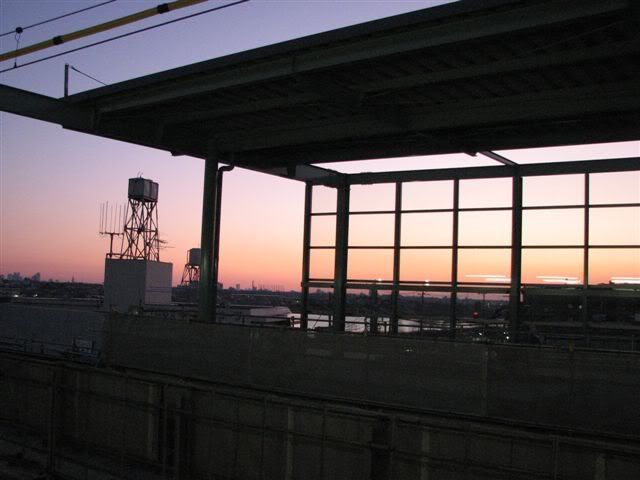 Ah.... scenic Noborito.
I also enjoy taking personal bets on the number of stops sleeping people will ride before they realize they've missed their stop. My personal record is.... oh... about forty.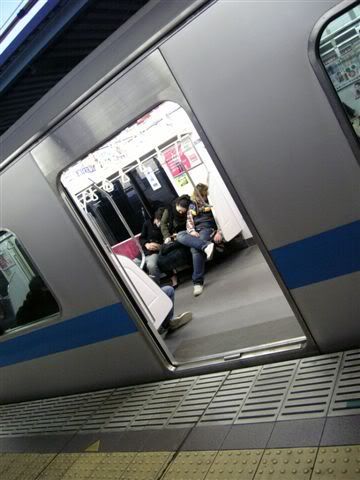 /seriously.
//It took me over 2 hours to get home...