What was I smiling at?
This.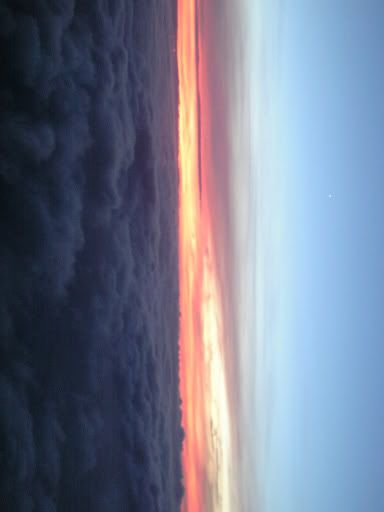 Things that rock:
1) Planet Earth
2) Sunrise
3) Hauling your sorry, moderately rotund ass up to 3776 metres above sea level to the top of a mountain to really appreciate #1 and #2.
As you may have guessed, I climbed Mt. Fuji last weekend. It was glorious, challenging and most of all very, very typically Japanese. I'll talk your eyes off about it soon enough. For now, enjoy some sweet pics.