So.... I decided to take a wee holiday. On this holiday, I had several key priorities. In fact, you can see them clearly reflected in my Aviators
Of course, the Aviator lens on the left is a picture of my dear brother, Kurt, who has been carousing around Australia with reckless abandon for the past few months.
Here is some topless reckless abandon to get this photo - preview - party rolling!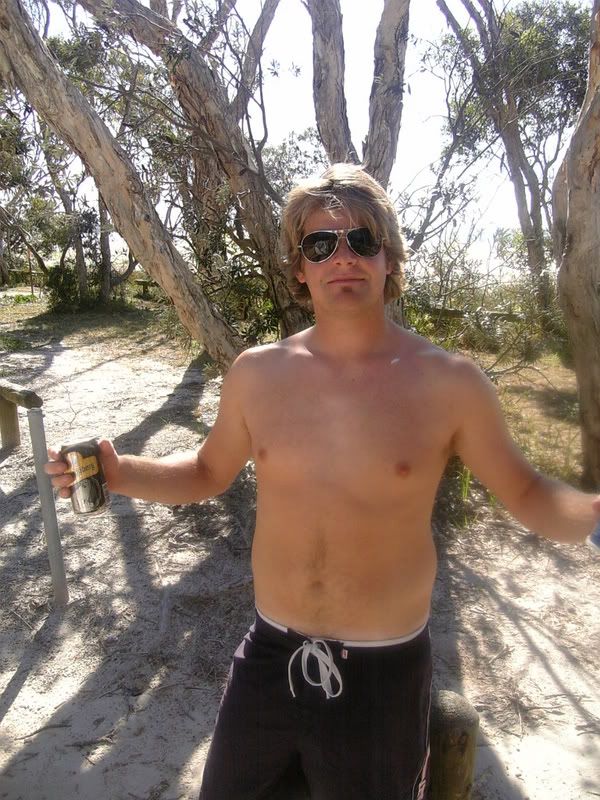 Note the family resemblance, which manifests itself most clearly in our shared expression of the "
crazy booze drinking
", "
hamming for the camera
" and "
sunglasses of choice
" genes.
One of the things I was really looking forward to is a nice change from Japan. It helps to get some outside persepective, after all. As such...here is the first picture on my camera: the ride to the airport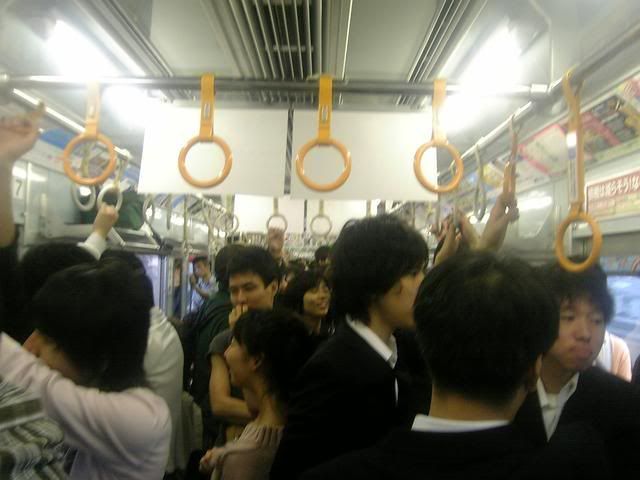 This is the next picture, the view from our campsite on the first night:
There was definitely some beauty on that beach
We went for some nice hikes...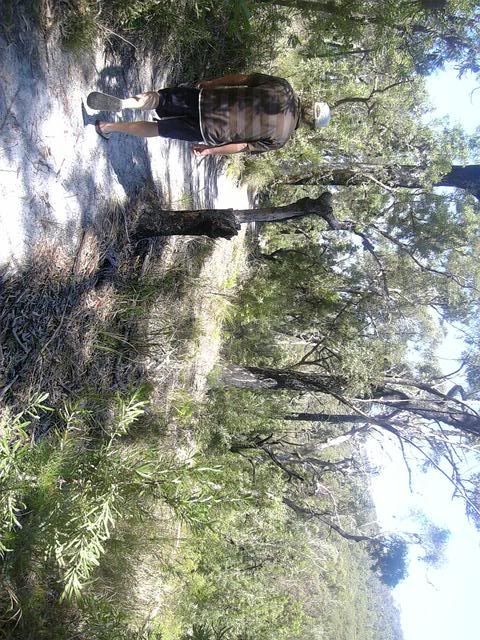 ...and saw some natural beauty...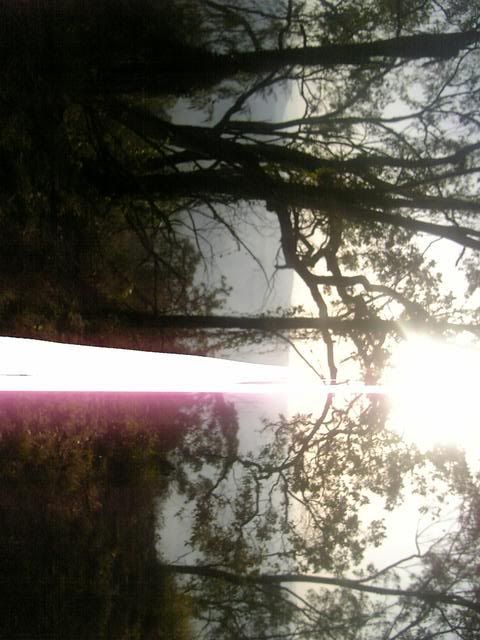 ...very close up
Brisbane was cool. Like a regular city, but oddly full of Australians.
We visited a rainforest, which was stunning.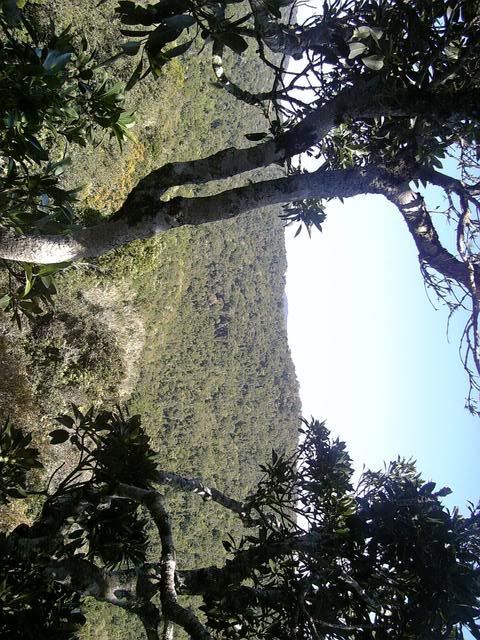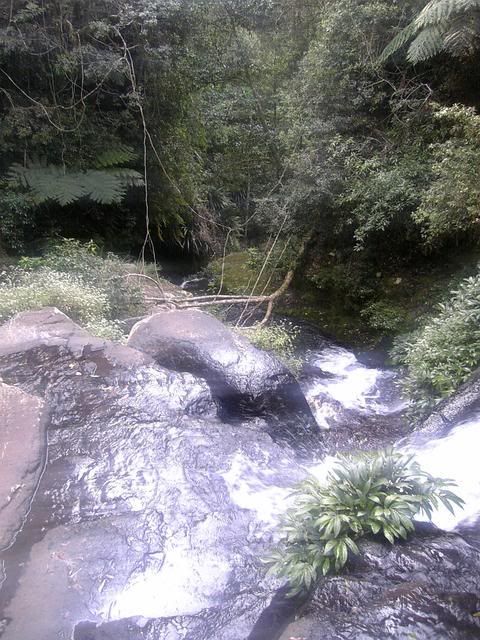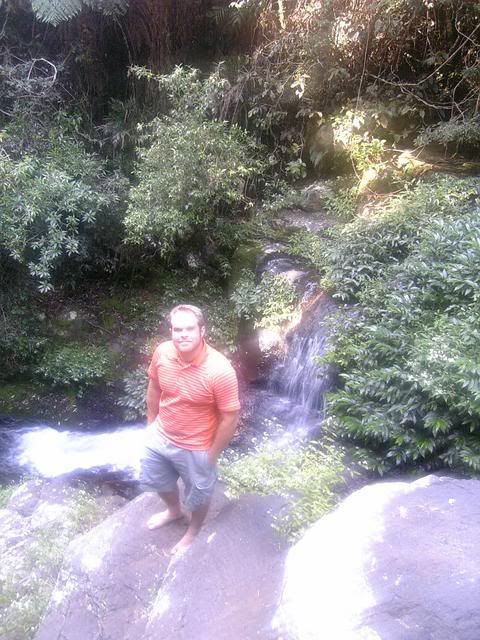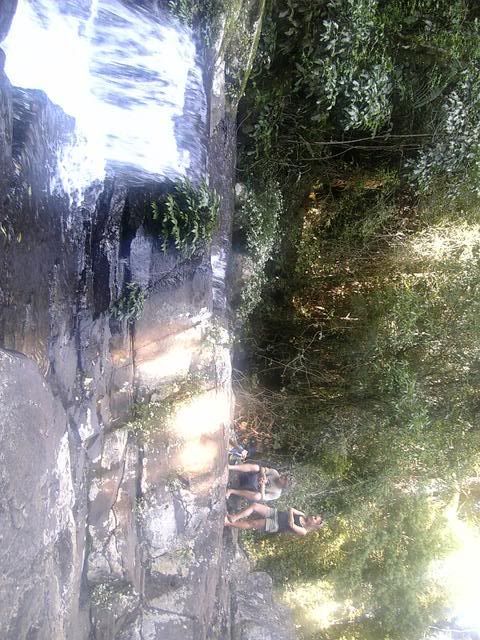 In fact, it was beautiful enough that I even manufactured some horribly awful "pondering" shots.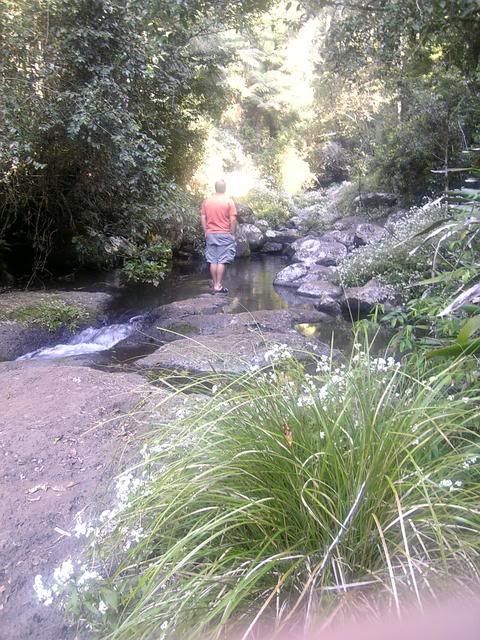 I mean... cause I'm so, like, deep....man.