They say a picture is worth a thousand words.
Sometimes, at least 60% of those words are dirty.
I love those times.
Hmmm... I never knew you were into that. But ok. I'd love to be a "beatus" person. Still, I'm pretty sure that the people who translated "Beatus" as "happy" were...uh.... "tops". But that still sounds like my kind of micro cosmos.
You can always dream. In Kyoto, you can even dream of becoming "Delivery Health", or as we say in English "Prostitutes".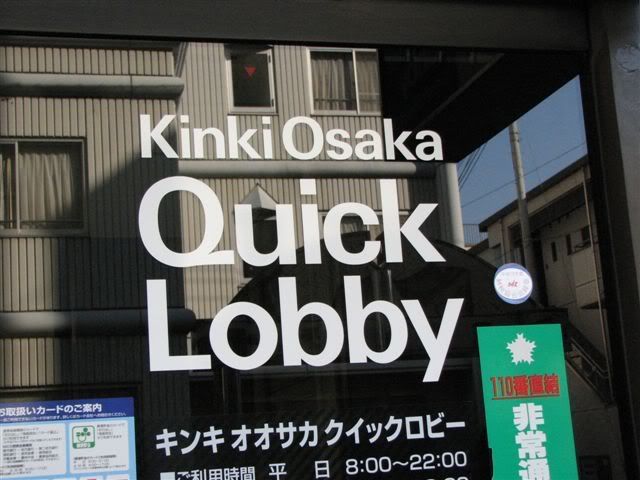 Overheard in Osaka: "Hey Baby! Let's have a quick pants party! Right here! Awwww.... C'mon!!!"
This one goes out to Matt and all the real tight peeps in Shimokitazawa. I never knew there was so much anger on the Odakyu Line. Stand proud, 小田急線の巨人。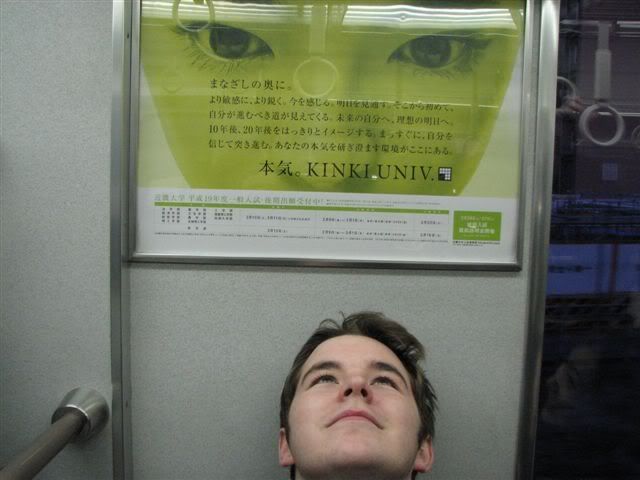 For some reason, Scott decided to attend University after spending time with me in Japan.
For those crazy kids classes, Dave gets into his ever popular "Bozo the Touchtastic Gaijin Clown" character.
Top: Nope.. I'm not explaining this. I'M
NOT
EXPLAINING THIS.
NO. NOT YOURS.
aargh... a "top" is the dominant person in a sexual relationship. Here, the person "beating" other person/people.